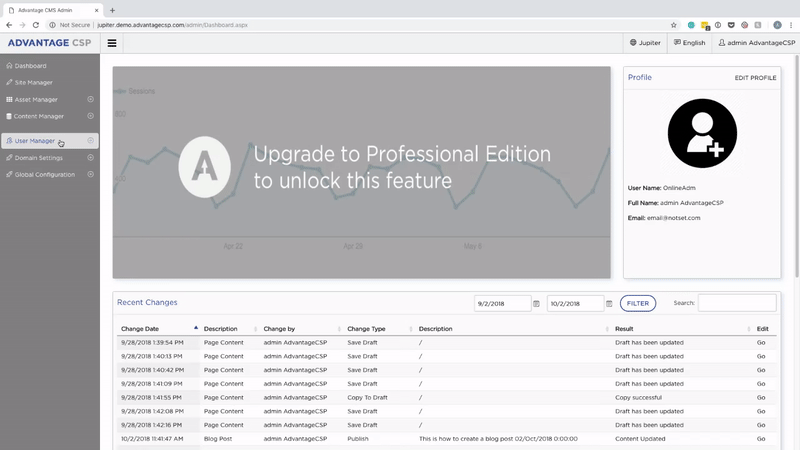 Adding a new user permission is very easy.
Go to User Manager
Go to Role
Click on the + icon
Checkoff Active
Name the User Permission ie. Publisher
Select the domain you want this new User Role to be active on
Then check off what content and access you want this role to have
Click save
Add User Role to the User.
Go to Users
Click on the User you would like to edit
Scroll down and check off the User Role
Click Save