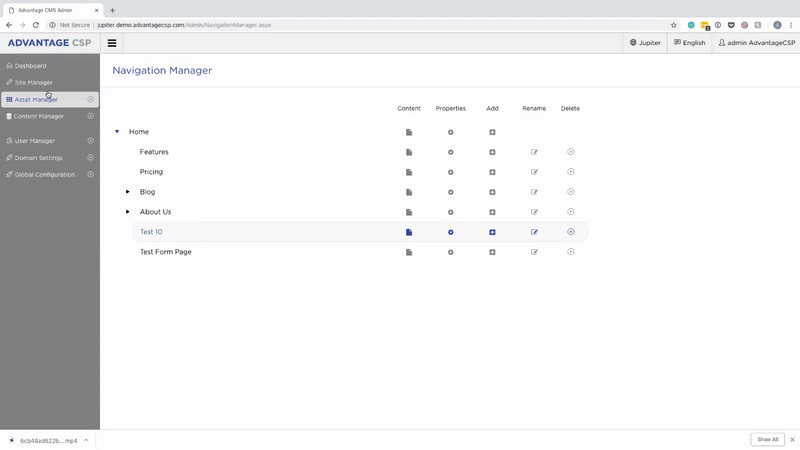 Adding and managing images in Advantage is very easy.
Add an Image
As illustrated in the video animation above you can see how easy it is to add an image, resize and rename an image.
Go to Asset Manage
Click on Image Manager
Click on Upload
Select File
Upload
Done
Editing Images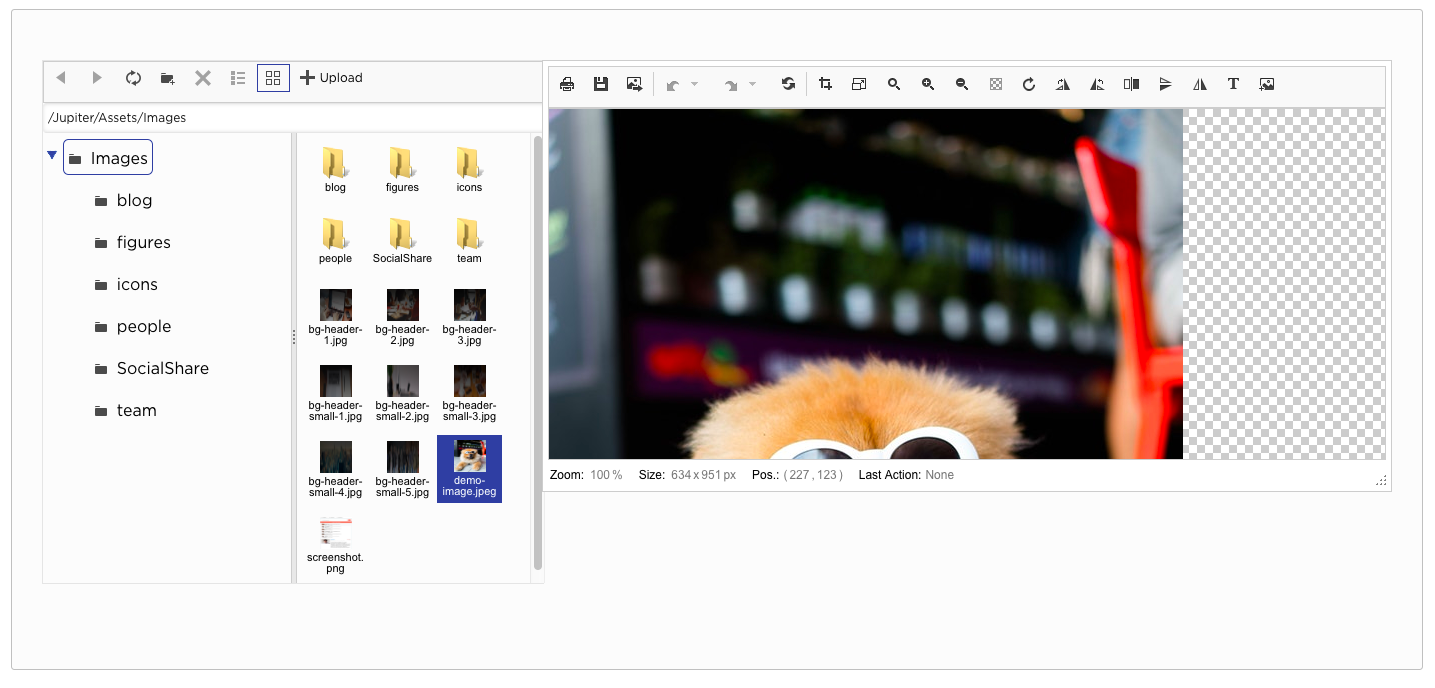 Editing images is really easy with family tools and iconography right from the Image Manager view.