Create a Task
Go to a page or article.
Click on Create Task
Click on Open Task
Change the "Task State" to Assigned
Assign it to the team member you would like to assign the task too
Click on Save and Close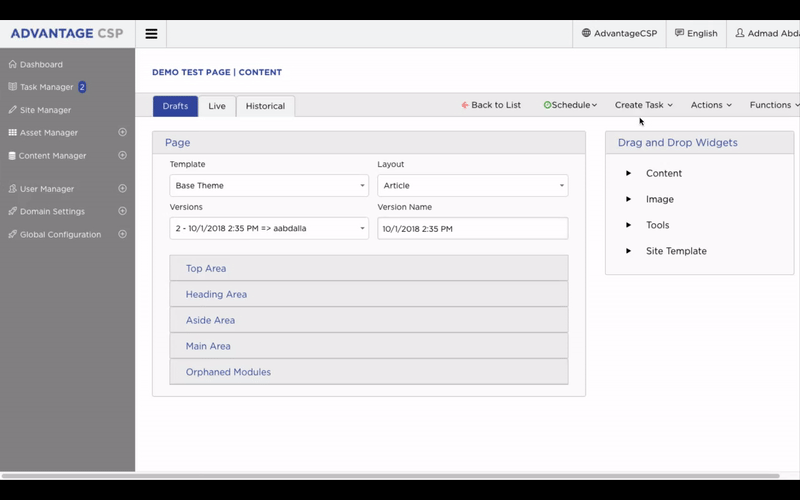 When the User of the assigned task logs into their account, they then should see the Task on their Dashboard in 'My Open Tasks'.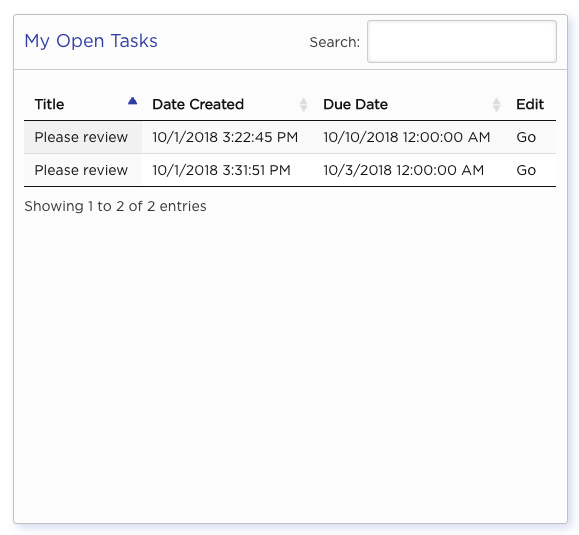 A user would change then change the Task Status to "Open", "Review", "Publish" or "Feedback" depending on your organization's Workflow.

Change the Task State to "In Progress" or "Completed"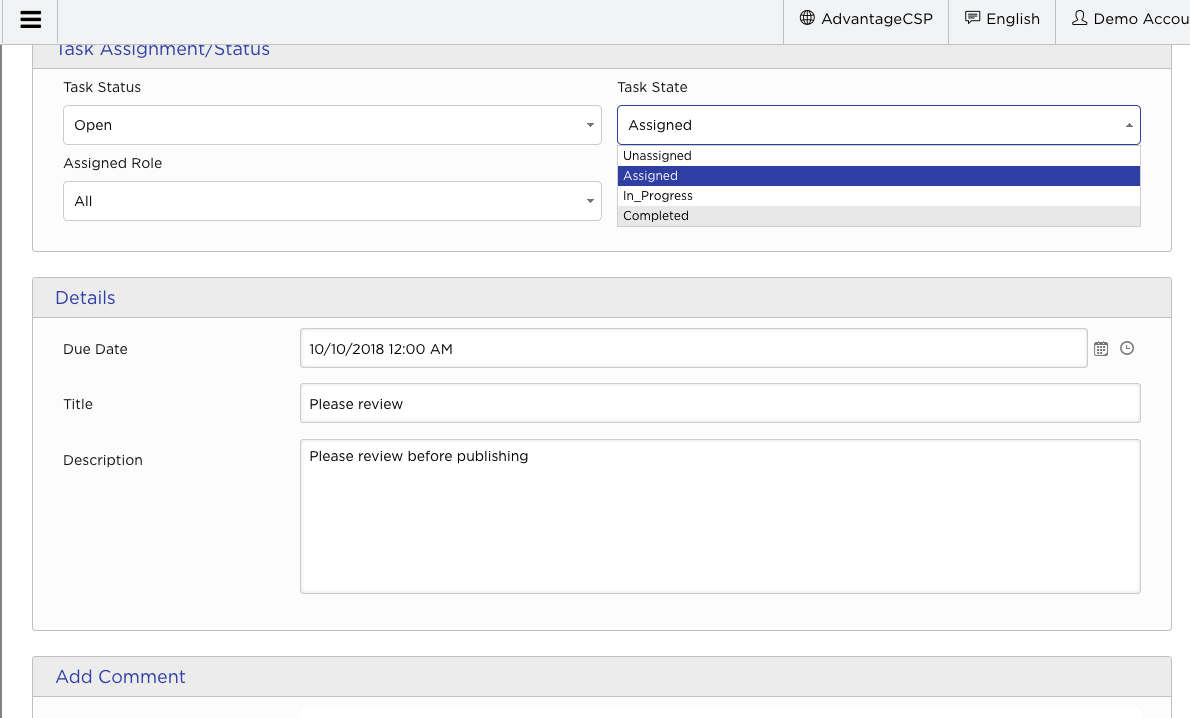 If the task is complete. Click on "Close Task"