Your Dashboard or also referred to as the "Executive View" allows users to view at a glance all the high-level metrics of your website. This view includes the following:
Analytics
Shows your high-level website traffic.
Profile
Your profile details and ability to edit.
Recent Changes
This area shows you recent changes made on your website. The user has the ability to granularly filter instances via date range or by search.

Open Tasks
This area shows you all your open Tasks that need to be completed.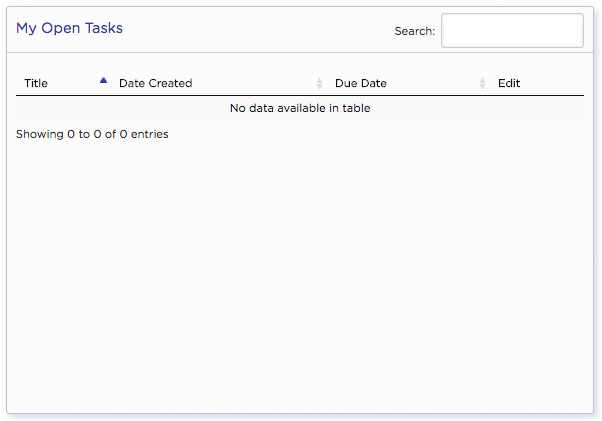 Recently Published
This area shows you all the recently published