My Profile
This section contains the user's profile information.

User Guide
This section links the CMS user to the help center.
Support
This section links the admin to the support team. If inquiries about navigating or operating the CMS arise, please use the 'Support' tab on the right side of the CMS.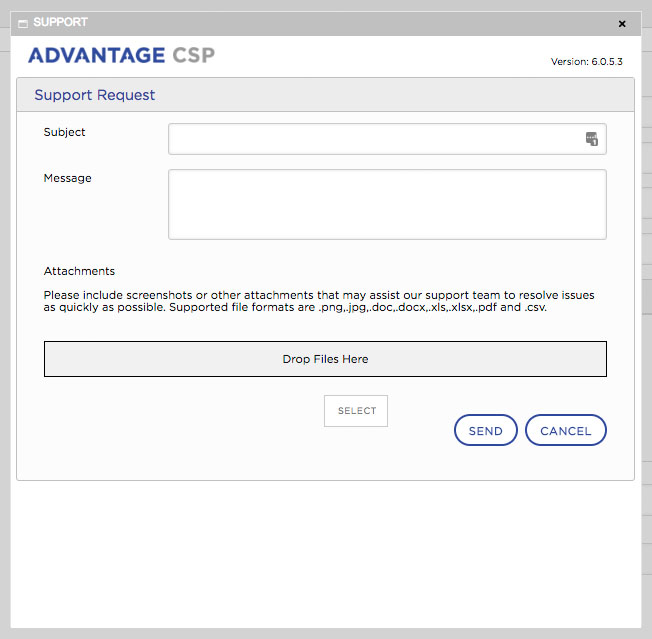 Log Out
This button closes the current session and returns the user to the log-in screen. For security reasons, it is a good habit for the site administrators to always log out when they complete their session.